2016 FBINAA Utah Chapter
Fall Training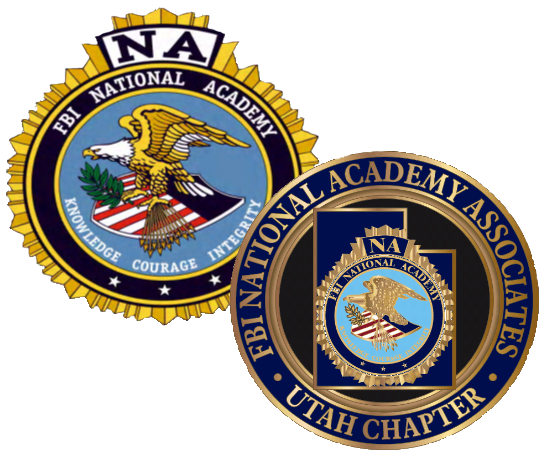 October 23-26, 2016
St. George, Utah
Agenda
Sunday, October 23rd, 2106
1700-1900 Registration / Hospitality Room (until 10:00pm)
Monday, October 24th, 2016
0800-0830 Registration
0830-0930 Welcome
· Flag Ceremony
· Business Items
· Nominations for 2nd Vice President
0945-1145 Eddie Williams creator of EX Nihilo Health and 5 year NFL veteran shares his different wellness philosophies taking the very best of everything he has encountered.
1200-1800 - GOLF TOURNAMENT Sky Mountain $60.00
Tuesday, October 25th, 2016
0830-1200 The Partridge Group:
A Tactical Plan for Developing and Maintaining a Resilient Department.
1300-1330 ELECTION
1330-1630 John W. Huber: United States Attorney for the District of Utah
1900 Banquet
Hospitality Room
Wednesday, October 26, 2016
0800 – 1200 Business meeting
We thank our sponsors!!!!!