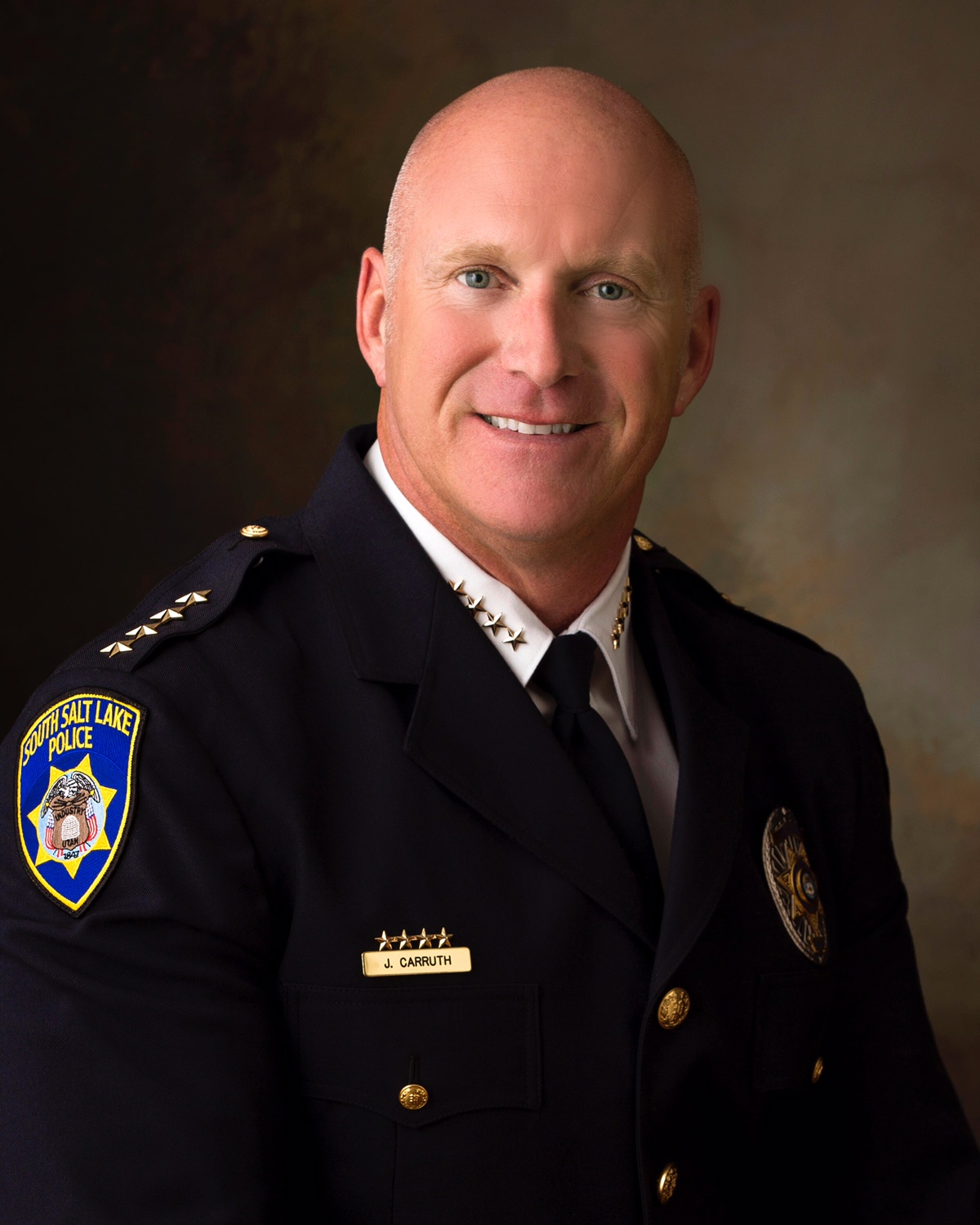 President's message:
Dear Chapter Members,
I am honored to enter the 2017 year as the new Utah FBINAA President. I would like to thank all our members, both active and retired law enforcement for their support and participation. They are what make our chapter strong. I would like to recognize our current Board Members and our F.B.I. partners for all the work that goes into coordinating our annual conferences, our Youth Leadership Academy and selecting candidates for upcoming FBINA Sessions each year.
On behalf of the Executive Board, we would like to thank all our corporate sponsors for their continued support and partnerships. It is those relationships that allow our chapter to provide a quality conference experience.
It is the goal of our Executive Board to provide our members with exceptional educational and networking opportunities. To accomplish that we need to keep the continuity of our chapter strong, through memberships and individual agency support of our Association. Attending the FBINA in Quantico is only the first step to the years of friendships you will create through the Utah FBINAA.
Thank you for visiting our website, I look forward to seeing you at this year's conferences.
Sincerely,
Jack D.Carruth
Session #252